News
Another precious country of the Kodály movement has reached a significant user count on the Kodály HUB, last week Ireland has hit 300. If you project this figure to the population data, Ireland arrives to the leading position worldwide in terms of HUB users per capita, thanks to the high number of teachers and musicians influenced by the Kodály-conceptand, the institutions in Ireland actively promoting it, or taking part in international projects such as the PRESTO.
We are happy to announce that the user count in Australia has reached 300, this reflects Australia's leading position in the East-Asia and Pacific region in terms of the promotion of the Kodály-inspired music education principles.
We are delighted to announce that the 100th user from Portugal has registered to the KodalyHUB, Ana Rita, a Lisbon-based music teacher. We wish her success in using the Kodály concept in her teaching.
Effective from the 1st of September, 2023 Dr Judit Rajk was appointed as Director of the Kodály Institute succeeding Dr László Norbert Nemes who completed three presidential terms. Dr Rajk is a celebrated singer, an outstanding performer of the vocal works of Zoltán Kodály, and a renowned professor of the Kodály Institute, where she teaches Voice and Vocal Training. Dr Rajk keeps her affiliation with the Church Music Department of the Liszt Academy of Music as well. Enjoy reading her greetings published on the Kodály Institute's website.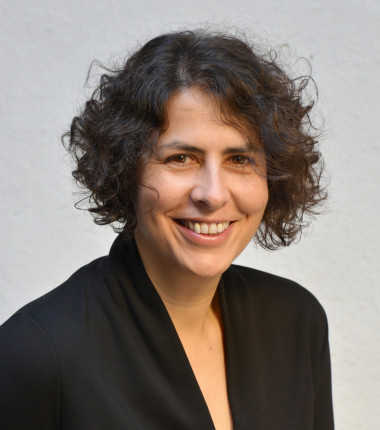 We are delighted to announce that the Evaluation Report of our Erasmus+ project PRESTO has awarded a world-class score of 96/100 to the project!  The project reached the maximum or almost-maximum scores in all four areas of the evaluation. Thanks to the outstanding score, the project immediately received the Good Practice label, as well.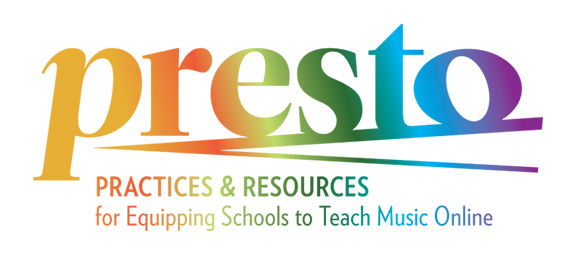 Read more: WORLD-CLASS ASSESSMENT SCORE, 96% AWARDED TO THE PRESTO ERASMUS+ PROJECT
The highly recognised Move mi Music application is now available in 7 languages: Chinese (simplified), French, Italian, Portuguese, and Spanish versions have been launched to enrich the already existing original languages, English and Hungarian.
Today has marked the registration of the 800th user from the United States, a warm welcome to Emese Nemeth, who is a music student:-).