News
We are delighted to announce that the Evaluation Report of our Erasmus+ project PRESTO has awarded a world-class score of 96/100 to the project!  The project reached the maximum or almost-maximum scores in all four areas of the evaluation. Thanks to the outstanding score, the project immediately received the Good Practice label, as well.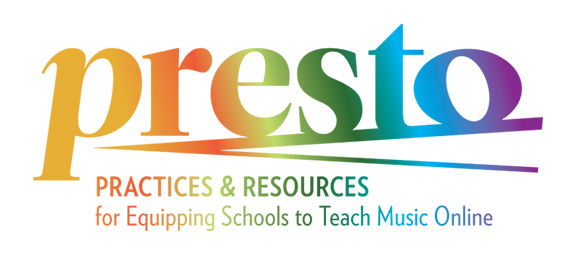 Read more: WORLD-CLASS ASSESSMENT SCORE, 96% AWARDED TO THE PRESTO ERASMUS+ PROJECT
The highly recognised Move mi Music application is now available in 7 languages: Chinese (simplified), French, Italian, Portuguese, and Spanish versions have been launched to enrich the already existing original languages, English and Hungarian.
Today has marked the registration of the 800th user from the United States, a warm welcome to Emese Nemeth, who is a music student:-).
Initiated and established by the Kodály Institute of the Liszt Academy of Music, Hungary, a brand new International Kodály Musicianship Certificate Programme has been launched this week. It is a comprehensive study and certification programme in Musicianship combined with an optional extra module in Teaching Methodology (Pedagogy).
The IKC Musicianship Programme is recommended for musicians, music educators and music lovers who wish to systematically develop their musicianship to the highest level possible, including their practical musical skills in the field of music theory (harmonic hearing, sense of form, musical analysis, etc.). The IKC Teaching Methodology Programme is recommended for those music educators who wish to apply Kodály's educational principles and their newly developed teaching techniques acquired through the Programme in their professional work. The combination of these two programmes will have a significant impact on the quality and efficiency of your professional practice as a music teacher and will result in more joyful, meaningful, and experience-based music lessons for students.
-
IF YOU 
- need a comprehensive understanding of the language of music and a subsequent understanding of the content of musical masterworks;
- are a musician who would like to develop musical understanding in a way that integrates both theoretical and practical aspects;
- feel that there is a disconnection between the music theory you have learnt and its practical application;
- are a music educator who wish to acquire a wider set of teaching tools and develop skills to create enjoyable, meaningful musical experiences;
- wish to apply Kodály-inspired music education principles in their everyday practice;
- need a Certificate from the Kodály Institute from where the Kodály movement originates;
- wish to study under the tutelage of internationally renowned master teachers of the Kodály Institute;
APPLY NOW! https://kodalyhub.com/ikc