News
After 2 years of online life, the 31st International Kodály Seminar in Kecskemét will be held offline (with the option of an online package as well).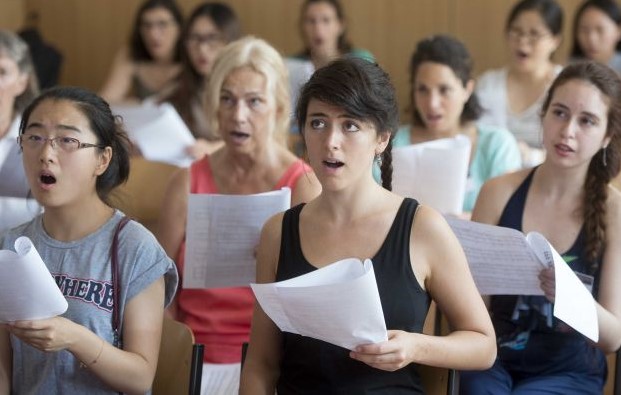 The Committee of the INTERNATIONAL KATALIN FORRAI AWARD is delighted to announce the sixth Presentation of the International Katalin Forrai Award. Closing date for receiving nominations is 1st November 2022.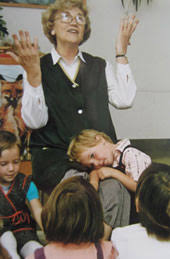 Read more: Nomination open for the International Katalin Forrai Award
Let's celebrate together the 400th user from the Netherlands and the 100th user from France!
Dear KodályHUB Users,
To celebrate the new functions in the Musicbook, we have a nice offer for you.
The Kodály Institute in Kecskemét will give a 50% discount for one of its Spring term online course (choice of the winners) to 3 users who upload the most records into the Musicbook between now and the 8th January 2022. The records must be approved and online to be counted. The records can be uploaded in any of the categories.
The Kodály HUB, our online knowledge centre extended its features within the MUSICBOOK (previously known as Songbook).
Users now can classify their material into three categories: SONGS, MUSIC LISTENING and CHORAL MUSIC when uploading them to the MUSICBOOK, that contains analysed musical materials with pedagogical and teaching tips.
The Kodály Institute of the Liszt Academy of Music has launched a thoroughly revised and restructured English-language edition of Pál Kardos's unique book on choral intonation. Available under the title Pál Kardos: Intonation and Vocal Training in Choir through the Bookshop of the Kodály Institute.