News
The newest publication by the Kodály Institute of the Liszt Academy of Music is an unique collection of curated Jewish songs, dances and easy choral pieces. Recommended for classroom music teachers and choral conductors who are constantly looking for new, multicultural repertoire, to get true inspiration from this book.
Not only does the exotic repertoire make Hargittai's book attractive, but the fact that it was written according to the Kodály Concept, each piece comes with teaching tips, thorough methodology guidelines and games to help teachers deliver the songs in a meaningful and engaging way to students, makes it a valuable professional textbook as well.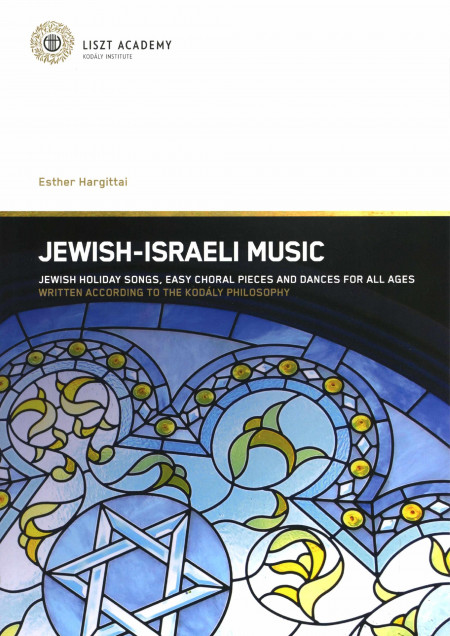 Read more: The Kodály Institute launches Esther Hargittai's JEWISH-ISRAELI MUSIC
"Move mi Music", the idea of the Kodály Institute developed by AutSoft company, won in the "Innovation Projects" category at the ITBUSINESS Awards.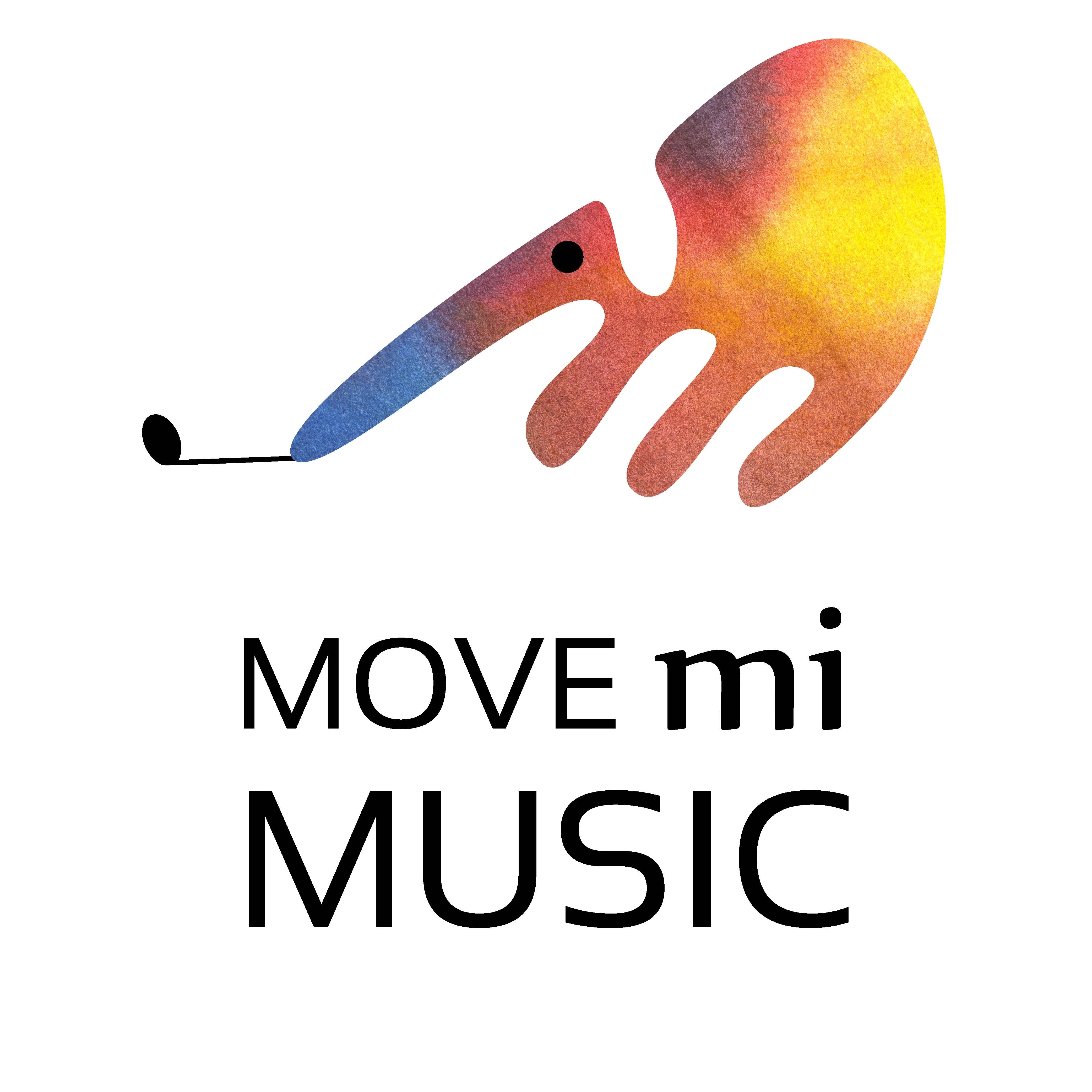 It is wonderful to see that this amazing app is recognised by the ICT world specialists. Congratulation to the teams for this exceptional achievement.
The full Hungarian article can be found here together with a promo video.
We are happy to announce that Dr Anna Dalos's new monograph Zoltán Kodály's World of Music has been published by University of California Press. Dr Dalos is Hungary's leading Kodály expert, senior research fellow and Head of the Archives for the 20th-21st Century Hungarian Music at the Hungarian Academy of Sciences.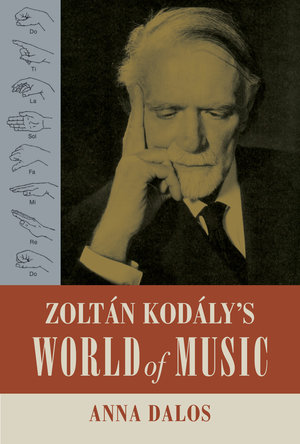 Read more: The University of California Press launches "Zoltan Kodaly's World of Music" by Dr Anna Dalos
THEODOR IS HERE TO HELP YOU!
MOVE mi MUSIC – A BRAND NEW APPLICATION FOR MUSIC TEACHERS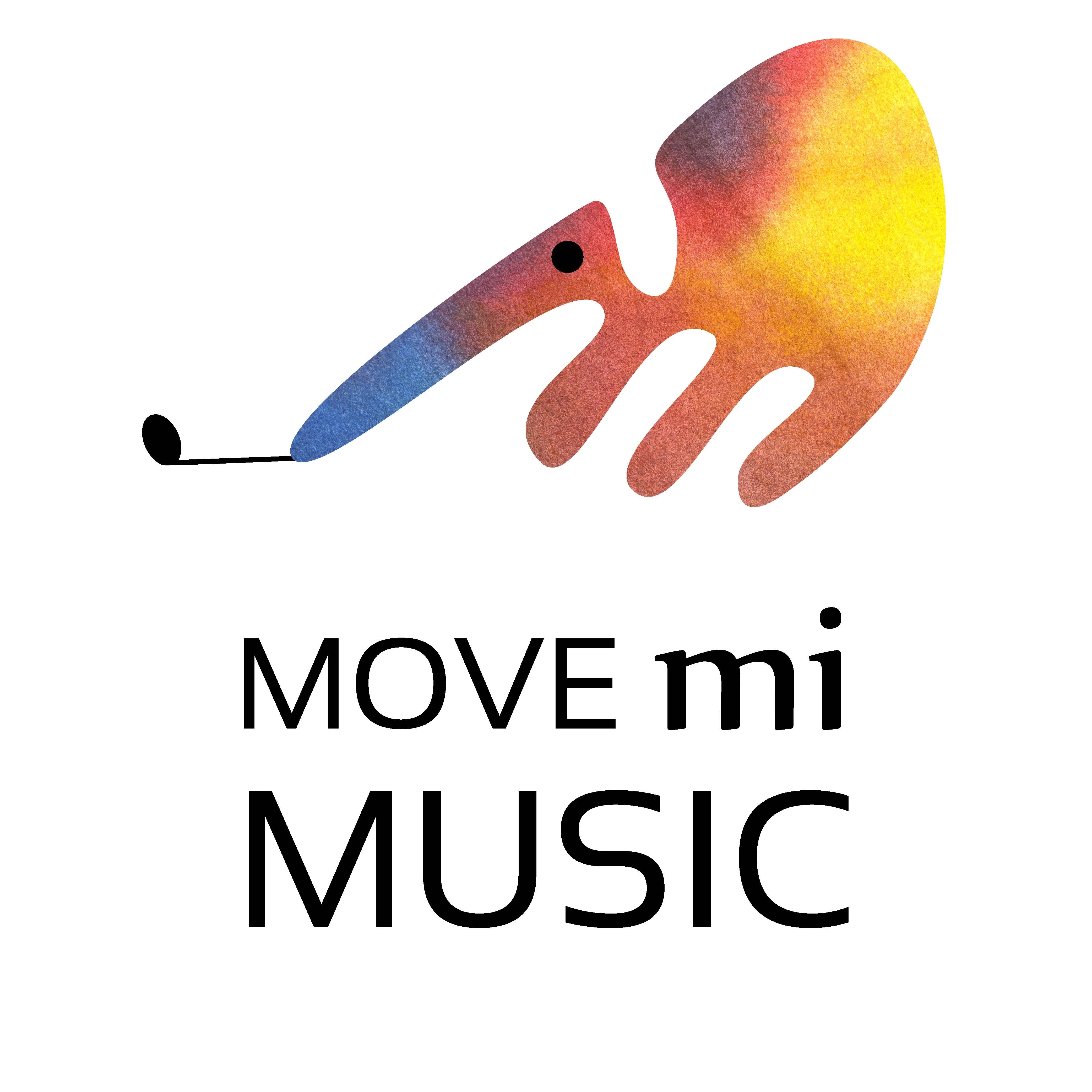 Move mi Music offers music teachers an effective way to develop young children's musical skills in musical writing, reading and part-singing by providing useful tools to help improve inner hearing, musical memory, rhythmic and writing skills in a playful way.
The programme is child-centred and is used to create diverse experience-based lessons. Highly artistic images, textures and animations create an enriching experience designed to engage the modern student.
Using Move mi Music teachers can create gamified tasks and exercises for use in class or as homework, with built-in evaluation features allowing teachers to monitor overall progress, and provide individually customized exercises to suit the ongoing needs of each and every student in the class.
Using the built-in music editor you can create tasks and exercises for the following skills and areas:
rhythm
melodic ear training
inner hearing training
notation
sight-reading
sense of tempo
keeping tempo
musical memory
musical coordination
polyphony
relative solmization
relationships between notes
Read more: MOVE mi MUSIC – A BRAND NEW APPLICATION FOR MUSIC TEACHERS
The National Youth Choir of Scotland education team is keen to help teachers, parents and children who are unable to go to schools, music lessons or to do any joint musical activity, as a consequence of the isolation rules in the current coronavirus pandemic. 
Careful hand washing is extremely effective at limiting the spread of respiratory viruses, such as the new coronavirus, so any new initiative of teaching proper handwashing is important.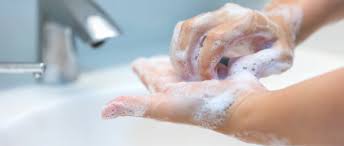 Read more: The Hand Washing Song Translated into 28 Languages
Thank you all for taking part in this exciting contest for our 1000th record in the Songbook. Our experts have been busy checking the songs and games you uploaded, the competition was very tight. We are glad to announce our winner: Esther Hargittai from the UK (teacher of the Guildhall School - Junior Guildhall, tutor of the British Kodály Academy and frequently holds master courses in Israel). We contacted her for a short interview, please see below. Thank you again, keep uploading :)
First of all congratulation for uploading the 1000th record onto the Songbook! If you don't mind we'd like to ask you some questions :)
KodályHUB: How did you learn about the competition?
Esther Hargittai: I saw the advert on Facebook.
Dear Kodaly HUB Community,
As you may have noticed we are about to reach 1000 records in our Songbook (if you haven't registered yet, do it now quickly so you have access to our diverse, rich and remarkable Songbook with games, activities etc.).
To celebrate this milestone the Kodály HUB team has a little competition for you: the user uploading the 1000th record will get  a copy of one of the Kodály Institute's available books/publications (upon the winner's choice).