News
REGISTRATION IS OPEN!
Despite of massive improvement in the Covid-19 situation, the International Kodály Seminar will still go on-line this summer. The feed-backs from the last year's Seminar helped to formulate a really exciting programme with 
– more musicianship classes on different levels
– wider range of methodology classes
– games, digital techniques & vocal warm-up
– individual voice & piano classes
– miscellaneous topics
Read more: KODÁLY SEMINAR ONLINE from the Kodály Institute 19-30 July, 2021
A 5-strong project consortium led by the Kodály Institute of the Liszt Academy has been awarded a significant funding of ~270.000€ through the Erasmus+ 'Strategic Partnerships Call in Response to Covid-19'.
The two-year long project called 'PRESTO: Practices and Resources for Equipping Schools to Teach Music Online' started on the last week of April, 2021. The consortium will develop multimedia resources and best-practice guidance for remote music teaching in the school sector in the areas of classroom-based music, instrumental music, and choral music.
Together with choral, university and entrepreneur partners from Finland (Caprice Oy, the owner of Minifiddlers who offers the Colourstrings courses), from Scotland (NYCoS, the National Youth Choir of Scotland), and from Ireland (Sing Ireland, the leading choir association of Ireland and the School of Theology, Philosophy, and Music of DCU), this wonderful team will work to provide innovative solutions for building resilience and flexibility into a sector whose activities have been gravely impacted by the coronavirus pandemic.
This is the Project Card from the Erasmus+ Project Result Platform: https://ec.europa.eu/programmes/erasmus-plus/projects/eplus-project-details/#project/2020-1-HU01-KA226-SCH-094095 
A new album has been released under HUNGAROTON label by contraalto Judit Rajk presenting a special collection of 20th - 21st century Hungarian compositions from Kodály's rarely recorded ballads and folk song arrangements to contemporary composers such as Zoltán Jeney, Barnabás Dukay and Máté Balogh representing the emerging generation of composers. Although the bases of the works in this recording differ, they share one point in common: they use a small slice of the past in a daring and unique manner, whether it is actually used or merely as an element of inspiration. The challenge for the performer is to decide how to enrich this "past", this time of tradition, with her own tempo.
Read more: A new album featuring rarely recorded Kodály songs by Judit Rajk
The Liszt Academy of Music celebrated Kodály's 138th anniversary yesterday with a festive concert featuring renowned professors and a special programme.
In case you have missed the on-line broadcast here it is (the concert starts at 5'05") with László Nemes as presenter. Enjoy the concert!
Book the date of 16th December in your calendar and enjoy the "Kodály 138" anniversary concert from the comfort of your home on the birthday of Kodály. Immerse yourself in the beauty of Kodály's music and get enchanted by the splendour of the famous Grand Hall of the Liszt Academy of Music.
On the 16th of December, 2020 at 7.30 pm (CET) the Liszt Academy of Music and its Kodály Institute pay a tribute to Zoltán Kodály with a magnificent concert featuring world class Hungarian musical artists, Liszt Academy professors. 
Read more: LIVE BROADCAST OF THE KODÁLY ANNIVERSARY CONCERT FROM THE GRAND HALL OF THE LISZT ACADEMY
The newest publication by the Kodály Institute of the Liszt Academy of Music is an unique collection of curated Jewish songs, dances and easy choral pieces. Recommended for classroom music teachers and choral conductors who are constantly looking for new, multicultural repertoire, to get true inspiration from this book.
Not only does the exotic repertoire make Hargittai's book attractive, but the fact that it was written according to the Kodály Concept, each piece comes with teaching tips, thorough methodology guidelines and games to help teachers deliver the songs in a meaningful and engaging way to students, makes it a valuable professional textbook as well.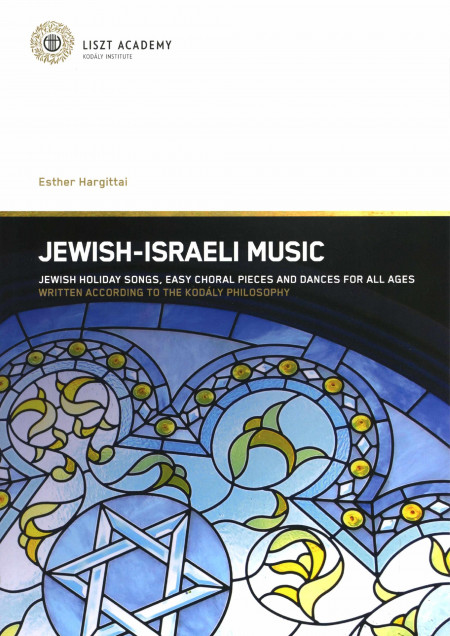 Read more: The Kodály Institute launches Esther Hargittai's JEWISH-ISRAELI MUSIC
"Move mi Music", the idea of the Kodály Institute developed by AutSoft company, won in the "Innovation Projects" category at the ITBUSINESS Awards.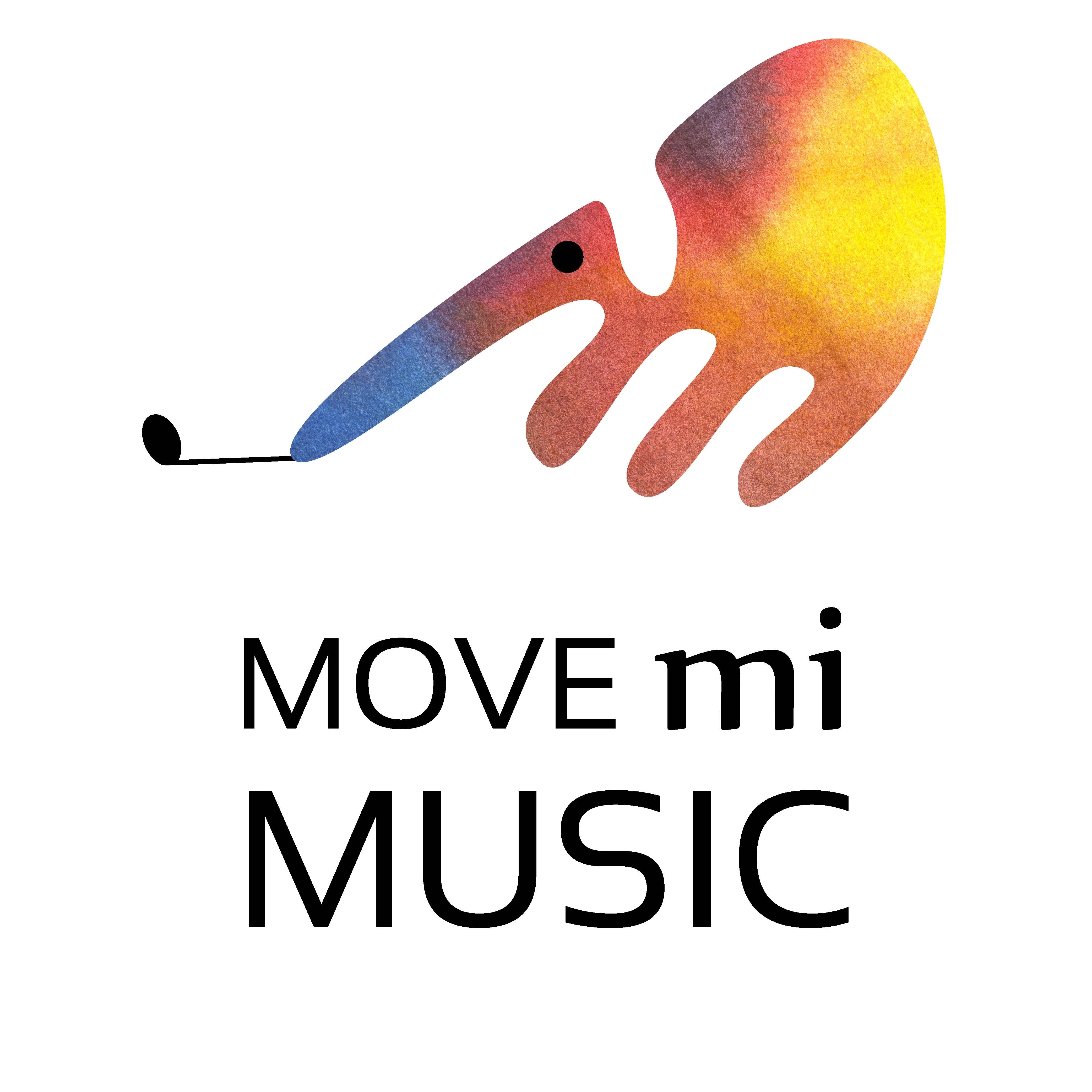 It is wonderful to see that this amazing app is recognised by the ICT world specialists. Congratulation to the teams for this exceptional achievement.
The full Hungarian article can be found here together with a promo video.
We are happy to announce that Dr Anna Dalos's new monograph Zoltán Kodály's World of Music has been published by University of California Press. Dr Dalos is Hungary's leading Kodály expert, senior research fellow and Head of the Archives for the 20th-21st Century Hungarian Music at the Hungarian Academy of Sciences.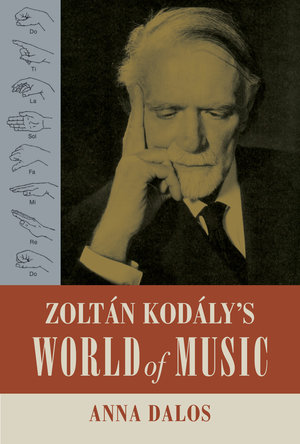 Read more: The University of California Press launches "Zoltan Kodaly's World of Music" by Dr Anna Dalos
THEODOR IS HERE TO HELP YOU!
MOVE mi MUSIC – A BRAND NEW APPLICATION FOR MUSIC TEACHERS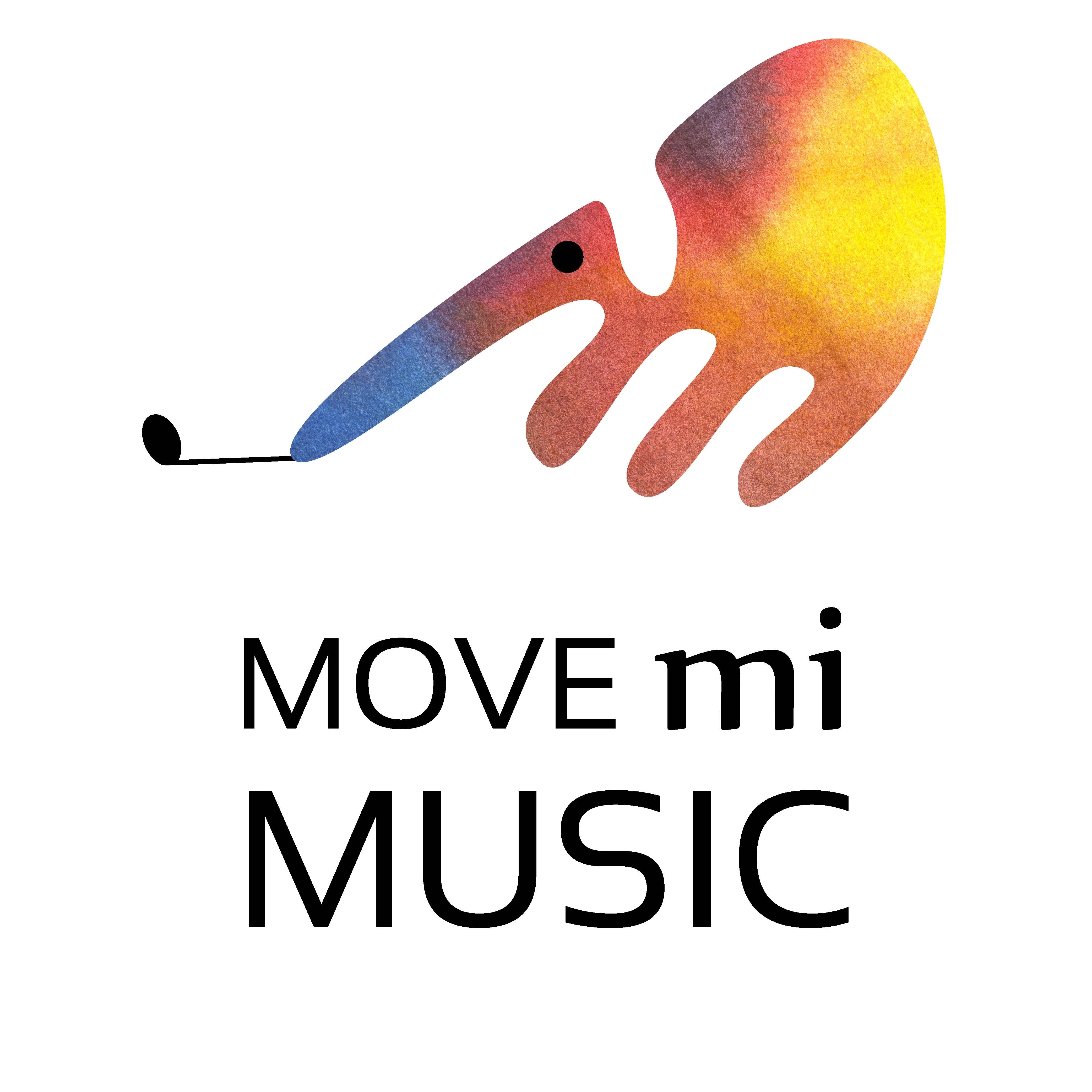 Move mi Music offers music teachers an effective way to develop young children's musical skills in musical writing, reading and part-singing by providing useful tools to help improve inner hearing, musical memory, rhythmic and writing skills in a playful way.
The programme is child-centred and is used to create diverse experience-based lessons. Highly artistic images, textures and animations create an enriching experience designed to engage the modern student.
Using Move mi Music teachers can create gamified tasks and exercises for use in class or as homework, with built-in evaluation features allowing teachers to monitor overall progress, and provide individually customized exercises to suit the ongoing needs of each and every student in the class.
Using the built-in music editor you can create tasks and exercises for the following skills and areas:
rhythm
melodic ear training
inner hearing training
notation
sight-reading
sense of tempo
keeping tempo
musical memory
musical coordination
polyphony
relative solmization
relationships between notes
Read more: MOVE mi MUSIC – A BRAND NEW APPLICATION FOR MUSIC TEACHERS