News
A review has been published in Canada in the latest volume of the International Education Studies Journal on the Creative Piano Pedagogy developed by two eminent Hungarian Kodály specialists under the name ZeneZen.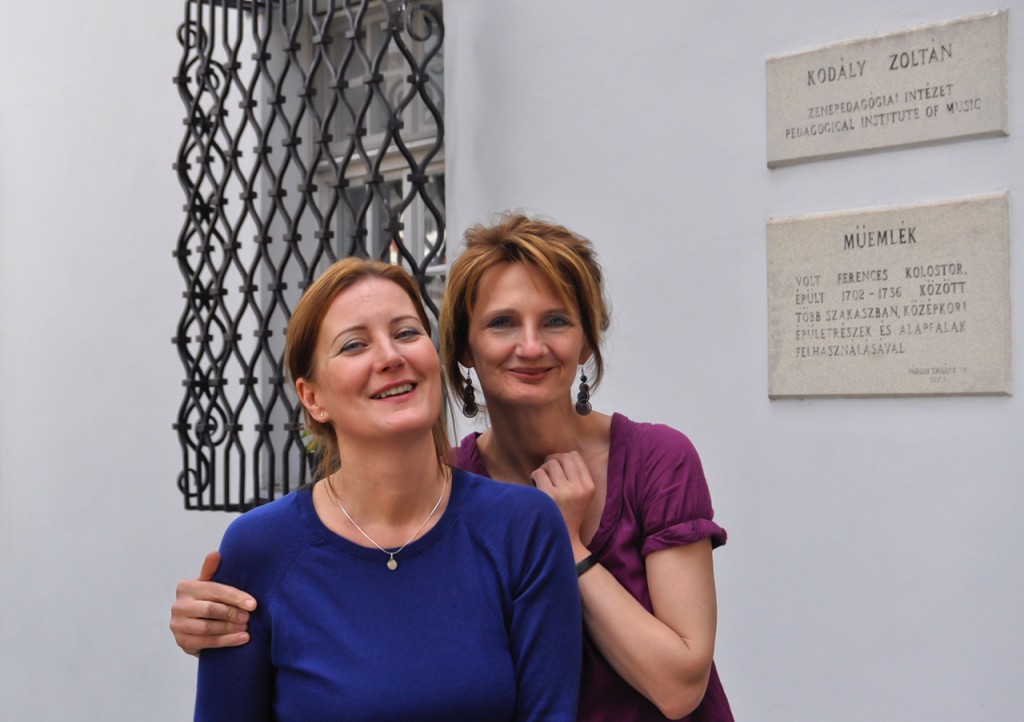 Read more: Review published on ZeneZen, Creative Piano Pedagogy
Further to our previous announcement, this is a reminder about the approaching deadline, 1st of November 2022 of the Katalin Forrai Award nomination.
Congratulations to Zara Wardrop, our 1000th user from the UK! She will  be contacted soon for her choice of book. We hope she will enjoy the Kodály HUB as much as we and all the other users from around the world do.
The Kodály HUB Team
Shall we spice up the UK community a bit?
Zsófia Tallér's English-language compositions for children's choirs are now available!
Colleagues who are searching for new pieces to refresh the repertoire of their choruses may have a look at the sheet music of the outstanding composer Zsófia Tallér's newly launched webshop.
After 2 years of online life, the 31st International Kodály Seminar in Kecskemét will be held offline (with the option of an online package as well).