News
Let's celebrate together the 400th user from the Netherlands and the 100th user from France!
Dear KodályHUB Users,
To celebrate the new functions in the Musicbook, we have a nice offer for you.
The Kodály Institute in Kecskemét will give a 50% discount for one of its Spring term online course (choice of the winners) to 3 users who upload the most records into the Musicbook between now and the 8th January 2022. The records must be approved and online to be counted. The records can be uploaded in any of the categories.
The Kodály HUB, our online knowledge centre extended its features within the MUSICBOOK (previously known as Songbook).
Users now can classify their material into three categories: SONGS, MUSIC LISTENING and CHORAL MUSIC when uploading them to the MUSICBOOK, that contains analysed musical materials with pedagogical and teaching tips.
The Kodály Institute of the Liszt Academy of Music has launched a thoroughly revised and restructured English-language edition of Pál Kardos's unique book on choral intonation. Available under the title Pál Kardos: Intonation and Vocal Training in Choir through the Bookshop of the Kodály Institute.
Enjoy a one-month summer promotion of 20%* for the widely acknowledged teacher app Move mi Music and start the new school year in September equipped with new skills to deliver joyful and engaging music lessons in the classroom.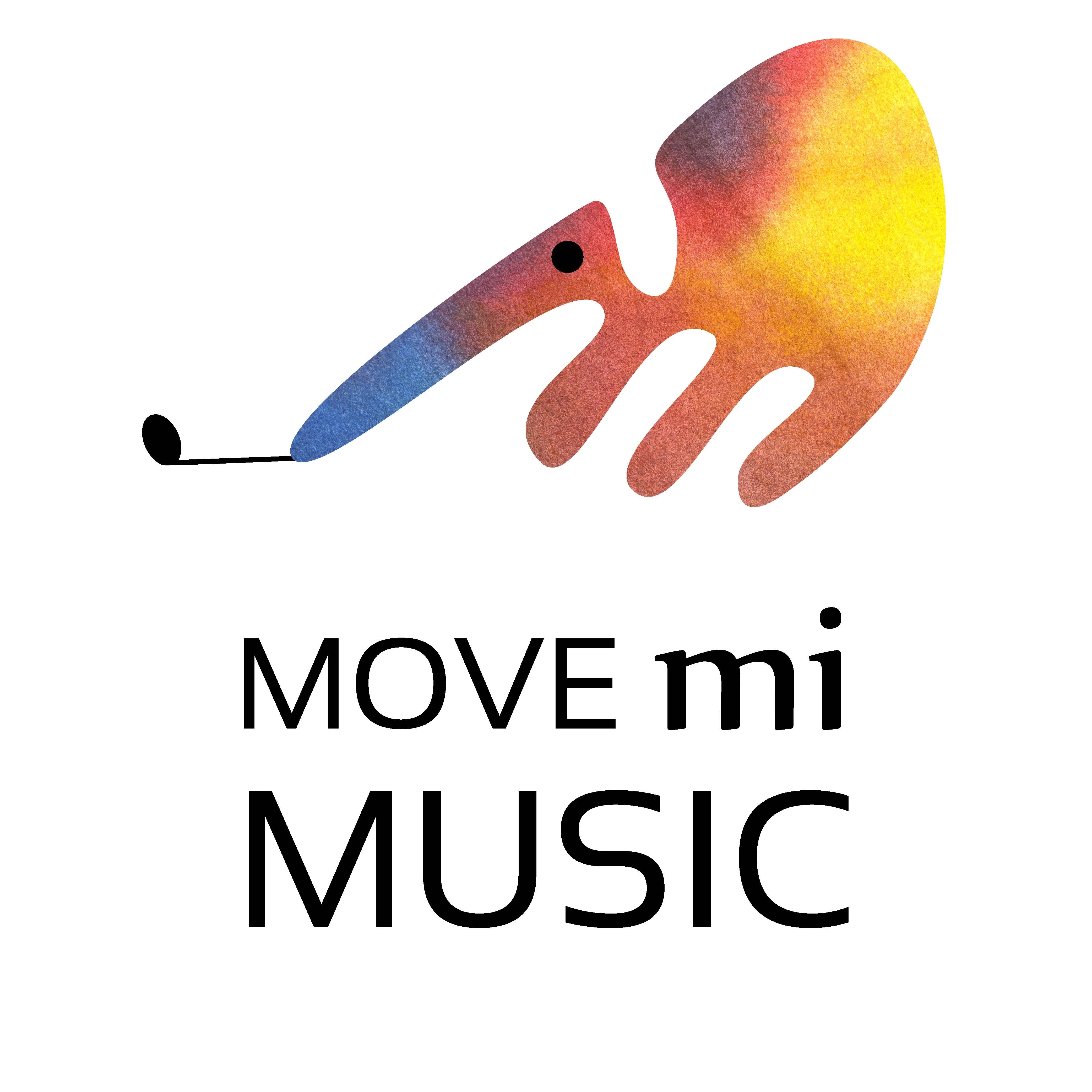 Read more: KODÁLY SEMINAR AND SYMPOSIUM PROMO FOR MOVE MI MUSIC APP - 20% OFF FROM 21 JULY TO 20 AUGUST 2021
The latest publication of the Kodály Institute is a much-needed, long-awaited project by a former professor of our Institute, the internationally renowned Lilla Gábor. "Kodály's Principles in the Perspective of the 21st Century – Based on Zoltán Kodály's Writings and Speeches" is aimed for all those who wish to delve into the authentic sources: the complexity of Kodály's vision in his own words.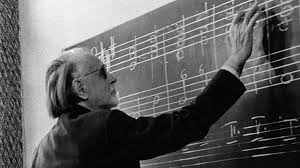 Read more: A new on-line publication from the Kodály Institute: "Kodály's Principles in the Perspective of...