Back to the Calendar
Muziek als Vak Masterclass Weekend in April 2023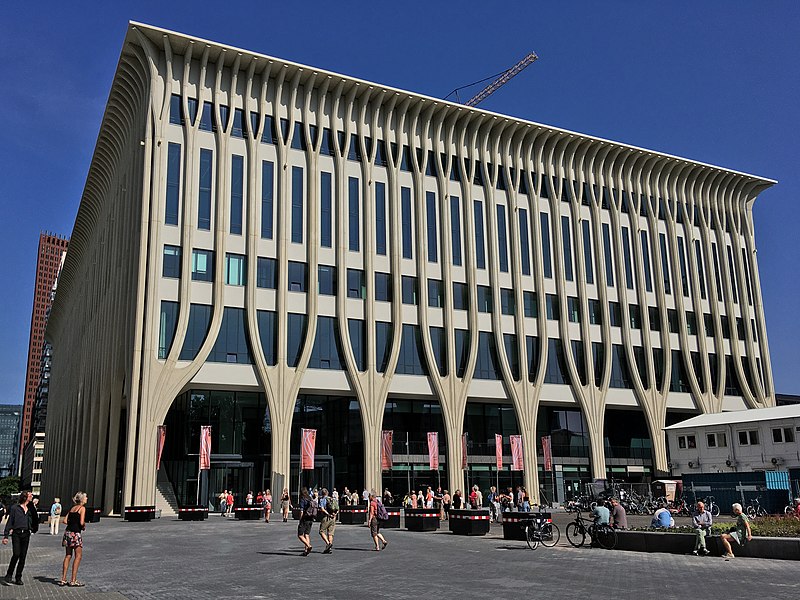 | | |
| --- | --- |
| | Saturday, Apr 15, 2023 11:40 – Sunday, Apr 16, 2023 18:00 |
| | Den Haag / The Hague |
| | Netherlands |
| | Masterclass |
In the weekend of April 15 & 16 2023, the Masterclass Weekend will centre around the theme of 'Music Connected'. A purposely broad topic that places repertoire at the centre of things, but also explicitly connects music education to other fields of learning, and its context.
In a keynote workshop László Nemes will talk about developing 'multiple intelligences' in the context of music education. After this introduction, our teachers will explore some of these connections: 'music and movement', the emotional development that takes place in the music lesson, 'art music and curtural heritage', to name a few. Besides that we offer some practical sessions on the design of Songs & Games, and on how to design a music lesson for the parents of your students, and even for the board of your school!
Besides our own highly esteemed (and every growing!) teaching team we are happy to once again welcome László Nemes to The Hague! Prepare for some inspiring and challenging workshops around a wide range of great repertoire!
Whether you are a Kodály beginner, or a seasoned Kodály expert, this weekend will have something to offer for you! The complete and detailed programme will soon be available; tickets are already available at the ticketshop on our website www.muziekalsvak.nl.