Back to the Calendar
Muziek als Vak masterclass weekend in The Hague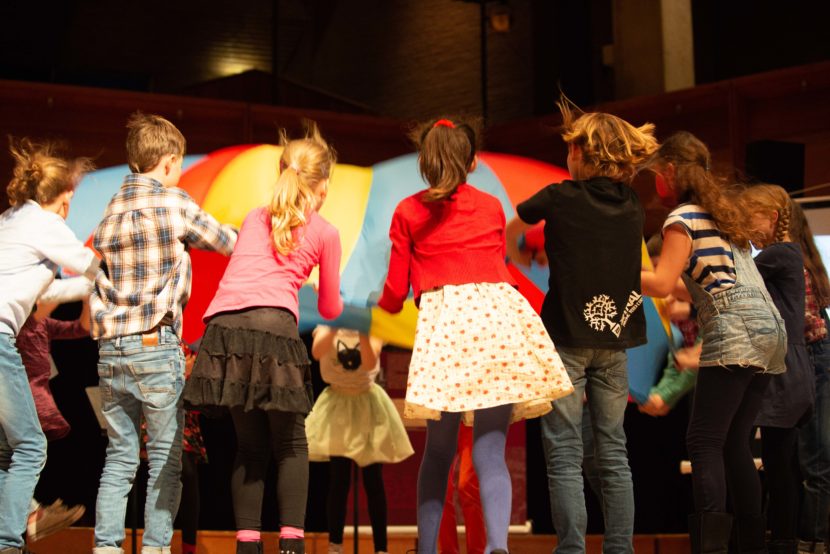 | | |
| --- | --- |
| | Saturday, Apr 13, 2019 09:00 – Sunday, Apr 14, 2019 16:00 |
| | Koninklijk Conservatorium Den Haag |
| | Netherlands |
| | Masterclass |
The 14th international Muziek als Vak Masterclass weekend - Kodály in Music Education in The Royal Conservatoire The Hague is open for registration! 
During this weekend we will mainly focus on primary school music education.
New on the programme are the workshops about lesson design. In these hands-on workshops you will learn how to create Kodály inspired music lessons yourself. How to choose repertoire and in what way do you need to analyse this repertoire to create suitable and interesting musical activities? In what way can you use and develop your own musicianship skills in this creative process? Participants can choose between three themes that will focus on different teaching situations: lower grades primary school, upper grades primary school / older beginners, and music lessons in the context of instrumental (group) teaching.
The programme including a descriptions of the workshops is available on: http://www.muziekalsvak.nl/masterclass-2/
Tickets for the Masterclass Weekend are available via: http://www.muziekalsvak.nl/shop/