Back to the Calendar
Muziek als Vak course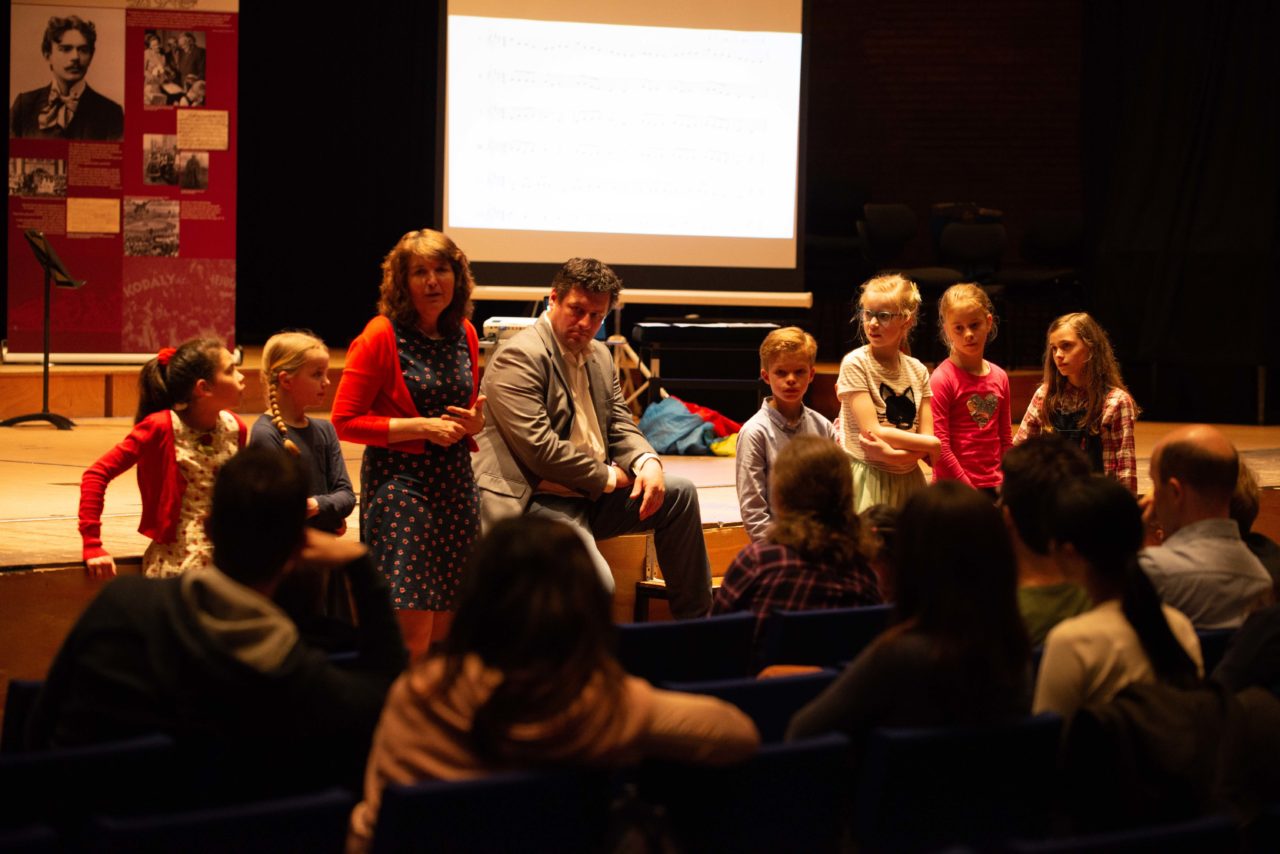 | | |
| --- | --- |
| | Saturday, Dec 14, 2019 10:00 |
| | Koninklijk Conservatorium Den Haag |
| | Netherlands |
| | Masterclass |
Teacher Training Course Muziek als Vak in 2019-2020

The course Muziek als Vak will be offered in the academic year of 2019-2020 on eight Saturdays and two study weekends, in the Royal Conservatoire.
Muziek als Vak is both a practical and theoretical course about music education according to Kodály's educational concept and philosophy. This course is for anyone who may have an interest in music-education. In particular, the following groups of people may benefit:
School class teachers with an interest in teaching music
Musicians with an interest in education
Music teachers who are looking to further their training
The following classes will be on offer and each class will be designed to meet the participants' needs:
Methodology: learn about how to teach music to students using appropriate
Techniques: get to know about some of the main philosophies in music education with a special emphasis on the Kodály approach.
Repertoire: discover a wide range of songs, games and activities, which are appropriate for your class.
Musicianship: improve your own musical skills in a way that will help you to be a better teacher.
Singing: learn how to use your voice well, how to sing in a choir and how to sing with children.
Dates Muziek als Vak 2019-2020 (study days from 10.00 till 17.00 with the exception of the Masterclass Weekends in November and April)
21 September
12 October
15-17 November (Masterclass Weekend)
14 December
18 January
15 February
14 March
18-19 April (Masterclass Weekend)
16 May
13 June