After 2 years of online life, the 31st International Kodály Seminar in Kecskemét will be held offline (with the option of an online package as well).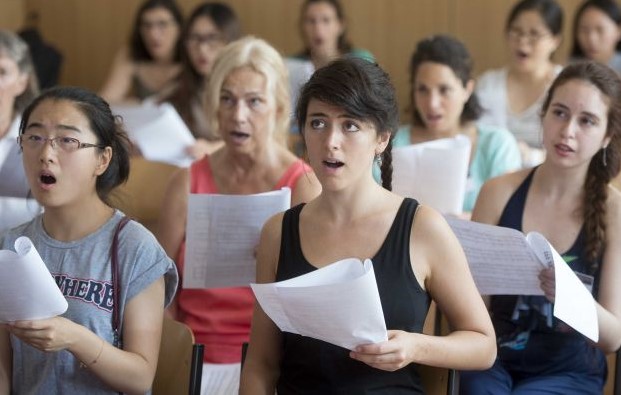 Message from the Faculty:
"Dear Colleagues and Musician Friends all around the world,
It is our pleasure to announce that the 31st International Kodály Seminar will take place in Kecskemét from 18 to 29 July this summer.
We can't wait to be together again and following various online learning experiences during the past two years, we can sing together again. Singing together live, all at the same time, in one place, reunited. We believe that we can create safe conditions for learning by strictly adhering to the current pandemic regulations in force in Hungary and Europe."
Find out more about how to apply, programme and fees here.