Dear KodályHUB Users,
To celebrate the new functions in the Musicbook, we have a nice offer for you.
The Kodály Institute in Kecskemét will give a 50% discount for one of its Spring term online course (choice of the winners) to 3 users who upload the most records into the Musicbook between now and the 8th January 2022. The records must be approved and online to be counted. The records can be uploaded in any of the categories.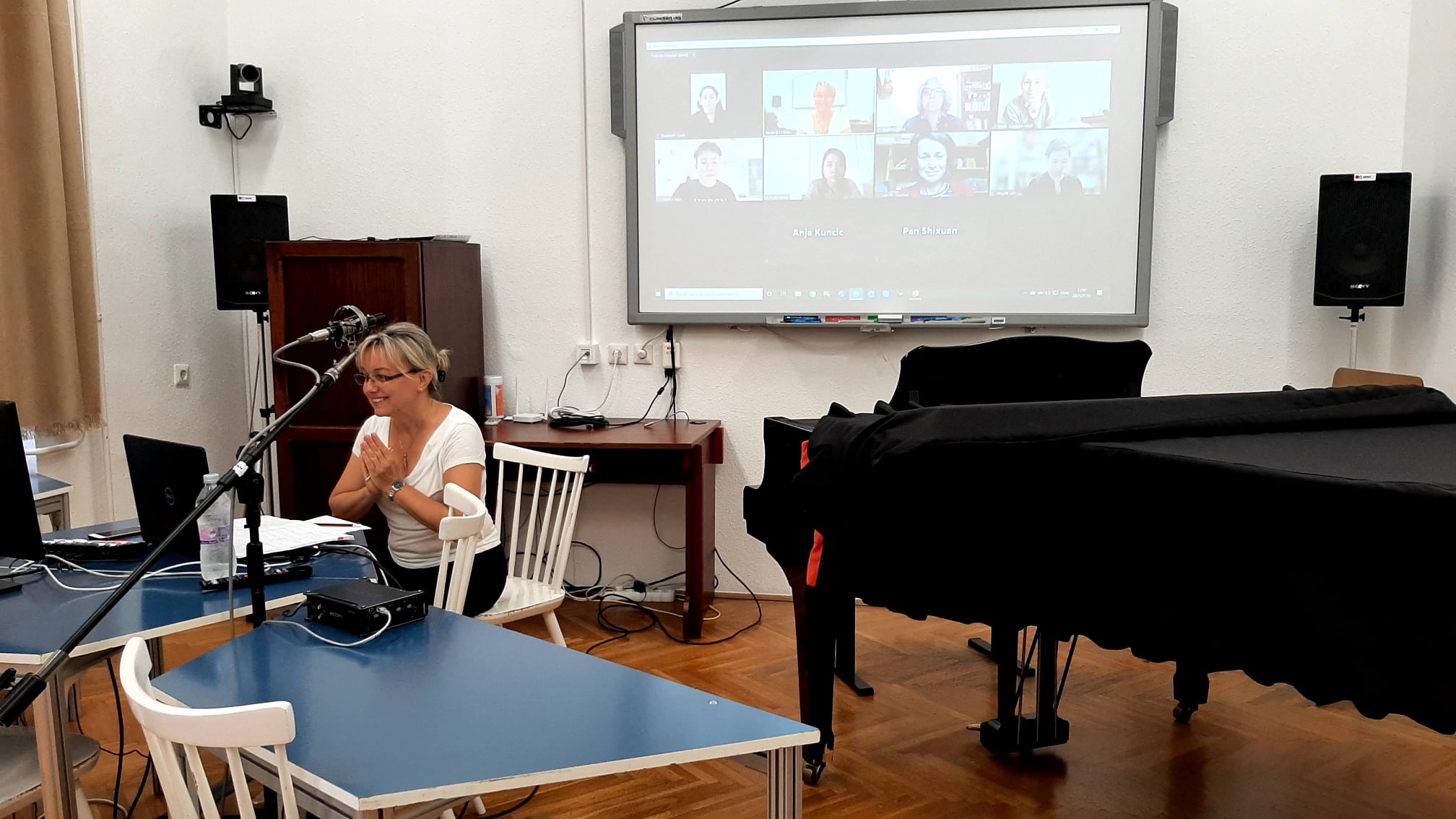 The winners will be notified by 10th of January 2022.
It is an opportunity not to be missed!
The Kodály HUB Team