"Move mi Music", the idea of the Kodály Institute developed by AutSoft company, won in the "Innovation Projects" category at the ITBUSINESS Awards.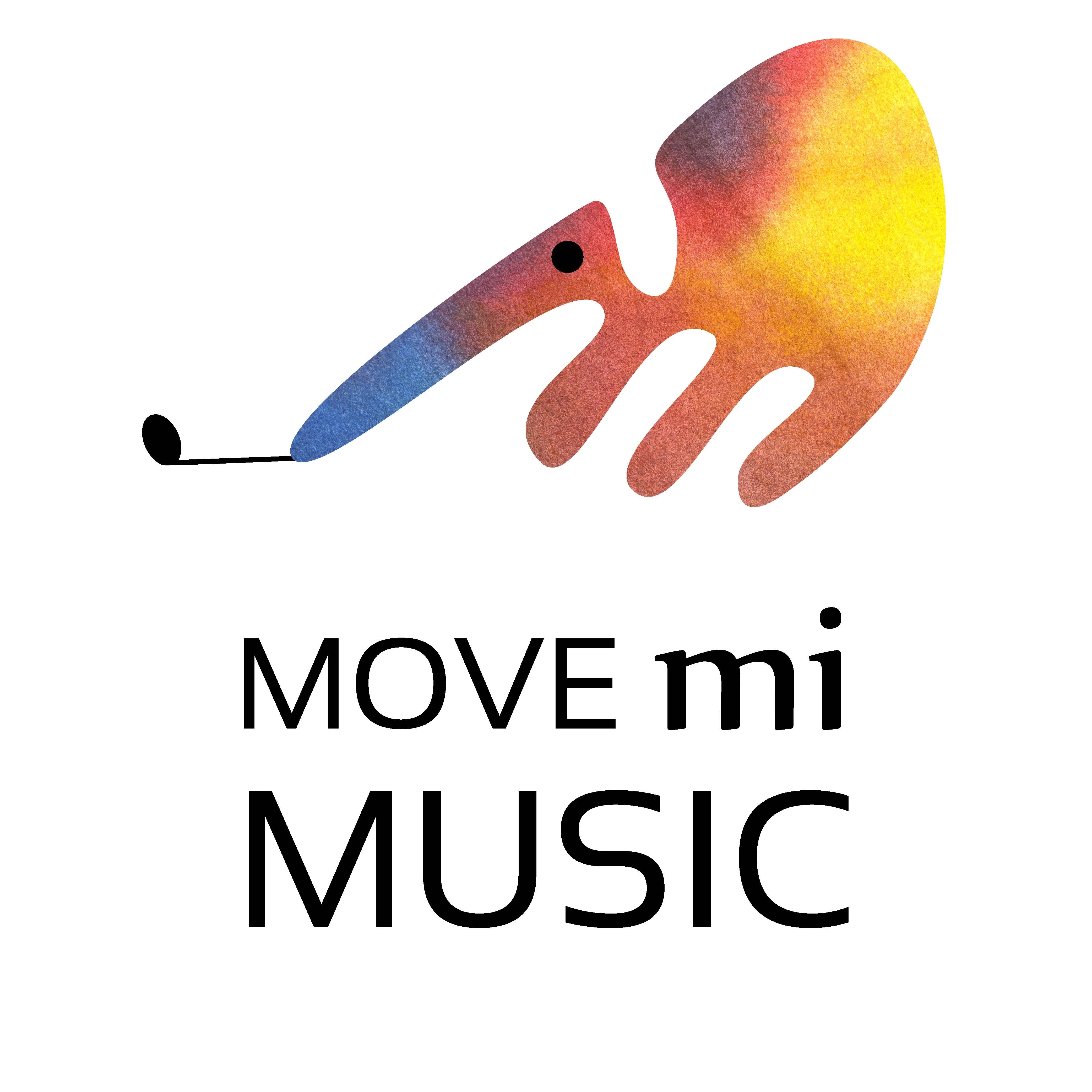 It is wonderful to see that this amazing app is recognised by the ICT world specialists. Congratulation to the teams for this exceptional achievement.
The full Hungarian article can be found here together with a promo video.